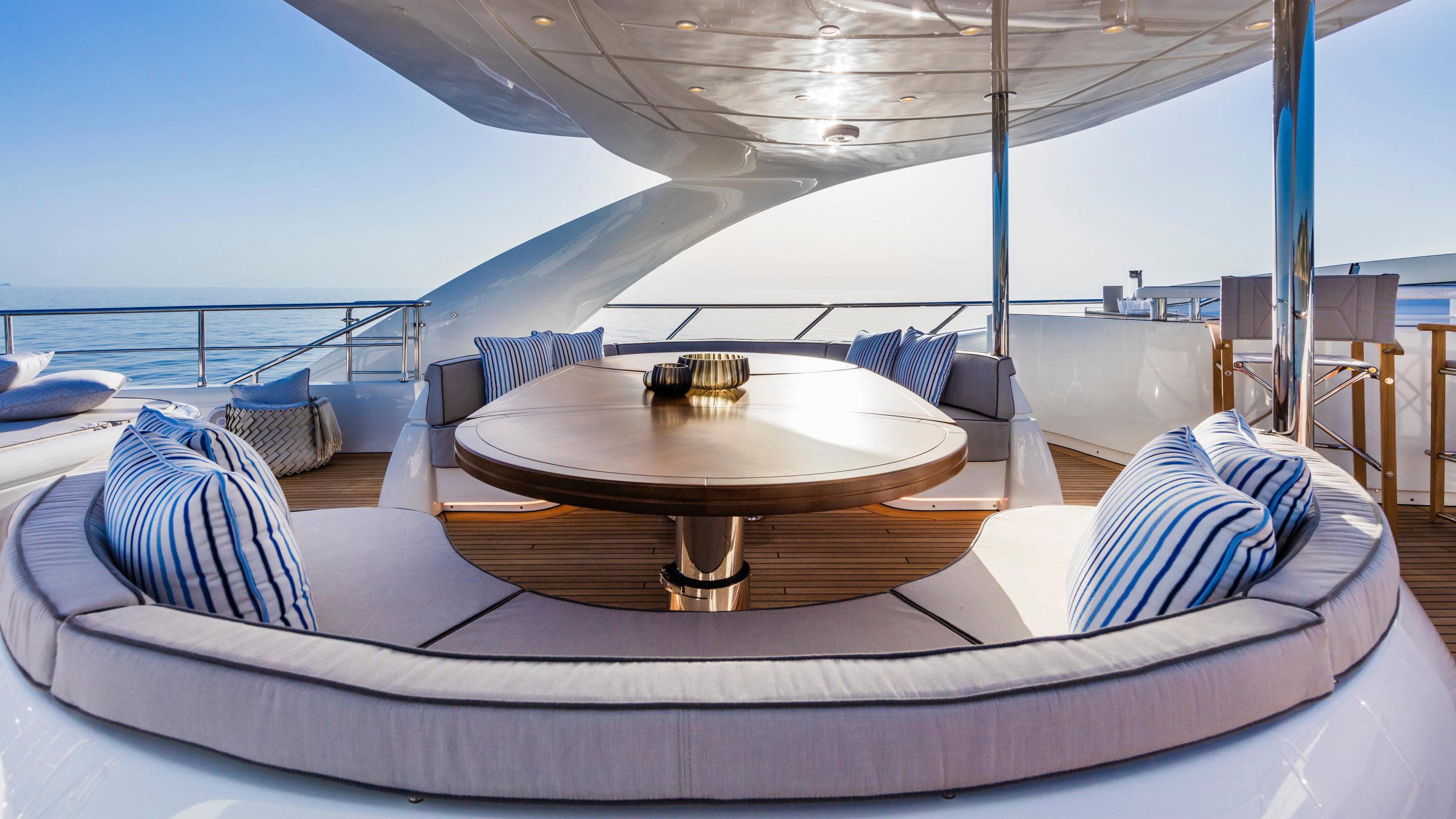 The own yacht is an intimate and personal environment,where materials and spaces merge to create a newdimension of harmony and well-being.
In contact with the sea and far from ordinary life distractions, we can finallyfind our most intimate and true dimension. It's the moment when we reallydedicate some time to ourselves, that's why all needs to be perfect.
Your yacht: the comfort of a house, with the pleasure of freedom.Freedom to travel to new destinations, mark the days with our own needs,reinvent ourselves in a new dimension free from time and bonds.
The yacht could be a personal and intimate
space, but at the same time vibrant and
immersive, equipped with every comfort
to offer your family and guests an
unforgettable journey.
That's why all ISA superyachts are built around
your desires and needs.
Nothing is left to chance, so that you can fully
enjoy the quality of your time.